Automated Car Wash Products
We offer an entire suite of products for automated car washing machines. We strive to create products that gracefully, but powerfully, remove dirt and grime from vehicles, while being extremely efficient and cost effective for businesses. Help us help you save your business money by shopping with us.
Tri-Color Foaming Soap & Wax
Our tri-color foaming soap & wax serves as the backbone of your automated car wash. This three-part anionic surfactant package obliterates virtually all dirt and grime from your customers' cars and leaves them with a wax-like shiny finish.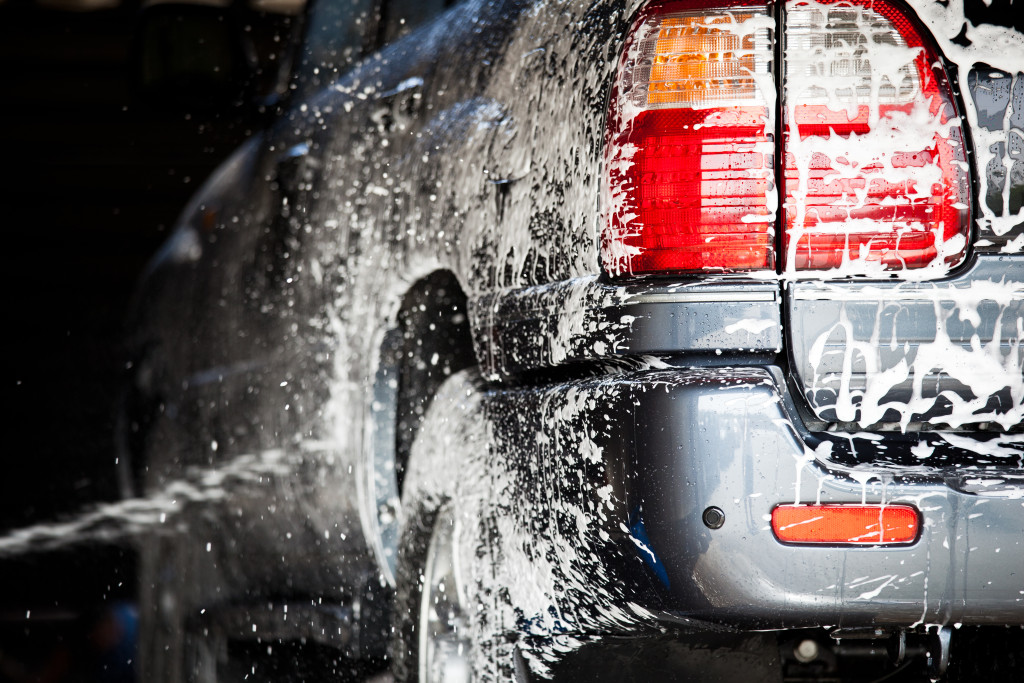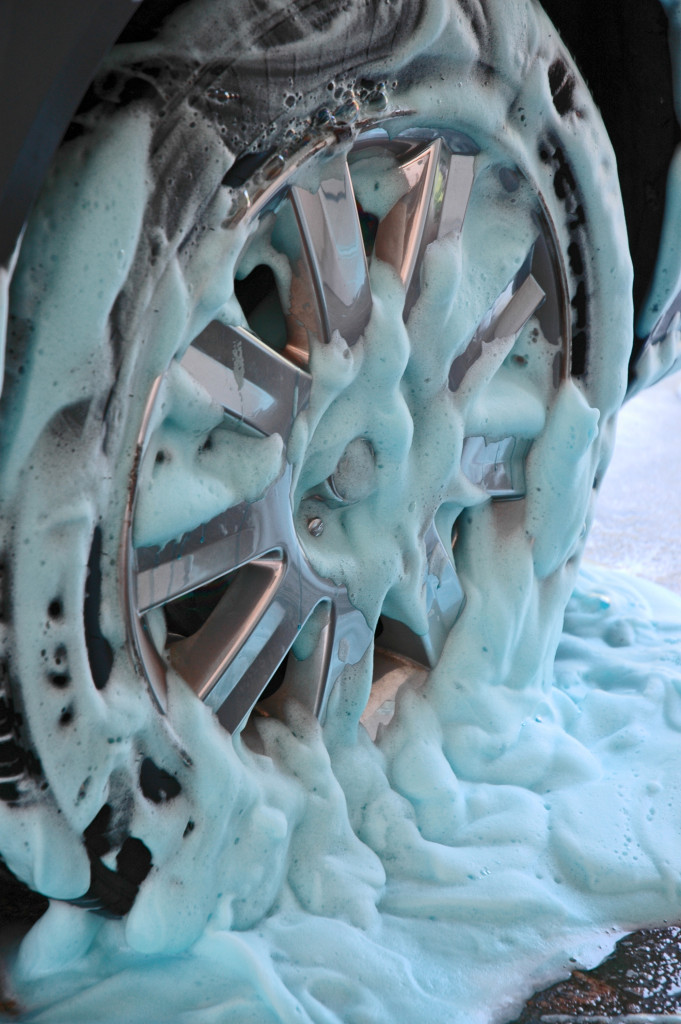 Wheel & Tire Cleaner
For your customers wanting that subtle touch to give their vehicle that fresh-off-the-showroom-floor appearance, our wheel & tire cleaner will give their tires a deep and glossy black finish that truly sets their vehicle apart. Just like our tri-color soap & wax, our wheel & tire cleaner is fully compatible with automatic dispenser systems found in automatic car washes.